2. REPUTATION
How do you separate the hype from reality and how do you decide who you want to do business with? Who do you
really
trust?
At Subaru of Keene, our reputation is
EVERYTHING
! Our customers are very loyal and come back again and again.
Check out the industry recognition and 3rd party customer reviews below
and you will see why our customers come from all over Vermont (see map) to enjoy our world-class service.
Subaru of Keene is a DealerRater Certified Dealer



space
You check and depend on online reviews for restaurants, hotels, books and movies. Why not your car dealer? 84% of Americans say online evaluations have an influence on their decision to purchase a product/service, and 73% of car shoppers now consult online dealership reviews. Everybody claims to be #1, but who do you believe? How do you break through all the hype?

Subaru of Keene is a DealerRater Certified Subaru Dealership and was named the 2012 Subaru Dealer of the Year for the state of New Hampshire and one of only 19 Subaru dealers in the country. "The 2012 award winners demonstrated consistently high ratings for customer satisfaction, placing them in the top of their class", said Chip Grueter, president of DealerRater.

You can trust that the reviews shown are real, live, and unedited and are pulled directly from DealerRater.com, the most respected auto rating site on the web - because no matter what they claim, all car dealers are not created equal.
Subaru of Keene
One of 8 Dealerships in the U.S. Recognized by
Subaru of America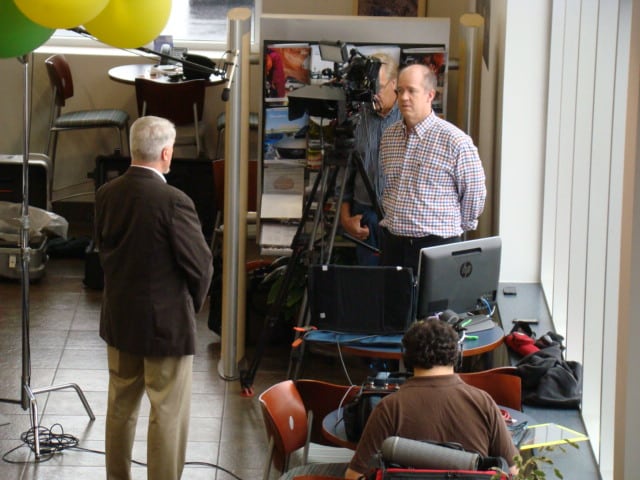 On May 3, 2012 Subaru of America sent a film crew to Subaru of Keene to interview our owner, Bill Fenton, and to tour our new facility. Subaru of Keene was one of 8 Subaru dealers in the US (others are in Salt Lake City, Tempe, Sacramento, Milwaukee, Pittsburgh, Annapolis and Silver Springs, MD) selected by Subaru of America who demonstrated "breakthrough" spirit at the dealership in the areas of customer service, handling inquiries, facility upgrades, sales and service. Film was shown to all Subaru Dealers at Subaru's National Dealer Conference on 5/21/12. Congratulations to the 40 employees at Subaru of Keene who are committed to outstanding customer service.
Subaru of Keene - AAA Approved






Subaru of Keene was awarded this honor after an exhaustive examination process. Our customers were surveyed for their opinion of our workmanship, facility, convenience and overall professionalism. Subaru of Keene scored a
99% Customer Satisfaction Rating
. You can trust Subaru of Keene for quality repairs or the purchase of your next car-hassle free!
Complete details here
.
Subaru of Keene - Named
  Among the
Top Subaru Dealerships in the Country

The Talk of the Town News Rating System is based on countless hours of research and almost 1 million online user reviews. Talk of the Town researchers spend thousands of hours monitoring all online ratings and feedback to calculate a fair and unbiased score.
Subaru of Keene is one of only 6 Subaru Dealerships in New England
  chosen for this award one one of only 39 in the country (out of 650 Subaru dealerships).


Subaru of Keene is a 2012 Subaru of America Stellar Care Award Winner

Subaru of Keene earned the 2012 Stellar Care Award. To achieve this prestigious honor, a Subaru dealership must meet and maintain a long list of performance standards and objectives established by Subaru of America, Inc. and pass
ongoing customer review
.
What this means for you:
Exceptional Customer Care.
From meet and greet to test drive to delivery, expect our sales team to demonstrate the highest level of care and performance.
Service Excellence.
Strict Stellar Care standards ensure that your Subaru is handled by highly skilled, factory-trained technicians in a state-of-the-art facility with the most current diagnostic and repair equipment.
Comfort and Convenience.
Our Sales and Service Departments must conform to Stellar Care cleanliness and comfort standards inside and out. You're more than a customer. You're our guest.
WHAT CAN WE DO FOR YOU TODAY?

QUESTIONS ABOUT BUYING OR SERVICING A SUBARU? PLEASE CONTACT US USING THE FORM BELOW OR CALL US
Make an Inquiry
Hours
Monday

8:00AM - 7:00PM

Tuesday

8:00AM - 7:00PM

Wednesday

8:00AM - 7:00PM

Thursday

8:00AM - 7:00PM

Friday

8:00AM - 7:00PM

Saturday

8:00AM - 5:00PM

Sunday

Closed