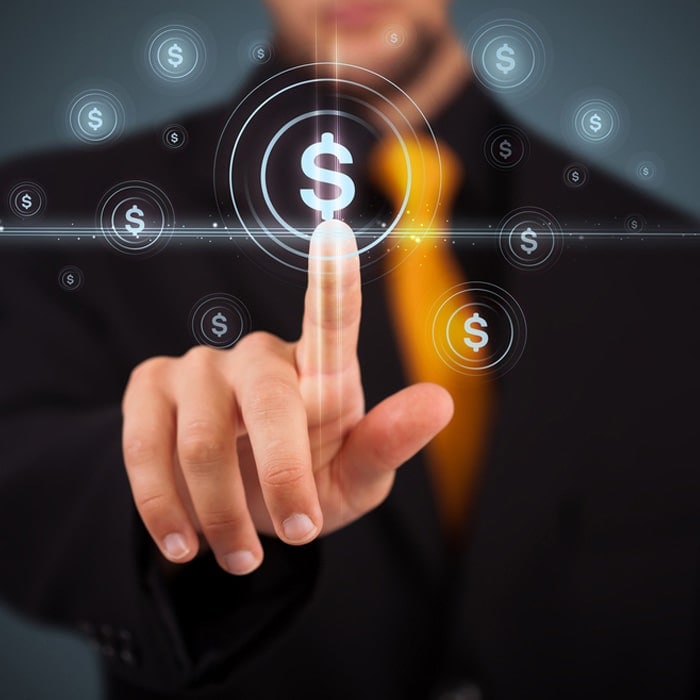 Is a Subaru Lease or Loan Right for You? Discover the Affordable Financing at Subaru of Keene
Auto financing can be a long, confusing process, but when you come to Subaru of Keene, we do our best to make your experience as straightforward, quick, and satisfying as possible. As a Subaru dealer serving Brattleboro, VT, we help drivers find the best financing options for their budgets and lifestyles. One of the first things you will need to decide when financing is whether to lease or buy.
Find out how Subaru of Keene can help you find affordable financing and navigate the right financing option.
Buying vs. Leasing
Without all the information at your disposal, it can be challenging to choose between a lease or loan. Since both financing options offer their own unique advantages, there isn't a best option, only the option that works best for you. To give drivers in the Peterborough, NH, area a better sense of which option may suit them best, consider the highlighted advantages of each:
Why Lease a Subaru?
If you're interested in the latest features and technology while enjoying affordable monthly payments, then a Subaru lease may be best for you. The primary cost of leasing is the depreciation of the vehicle during your use, so you won't have to worry about paying off the entire sticker price. With our Subaru lease calculator, Rindge, NH, drivers can get an idea of your monthly payments and plan ahead.
To make leasing with us even more affordable, we also offer Subaru lease specials.
Some of the top reasons to lease a new Subaru include:
Pay less sales tax
Transition to a new vehicle easily without selling or trading-in
Lower repair costs with your vehicle covered by a warranty
The Advantages of Buying
Drivers in the Winchendon, MA, area can enjoy long-term benefits and additional freedom in ownership when they choose to take out a loan. Some of the benefits of buying include:
No excess mileage fees
Sell whenever you want
Modify the vehicle in any way you want
Get Started Financing from Home
If you are looking to save yourself time and energy, use Keene Quick Buy to complete most of the financing and car-buying process online. Come to our location near Bennington, VT, to learn more about financing!
Make an Inquiry
* Indicates a required field