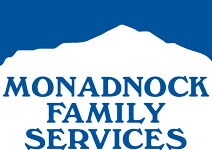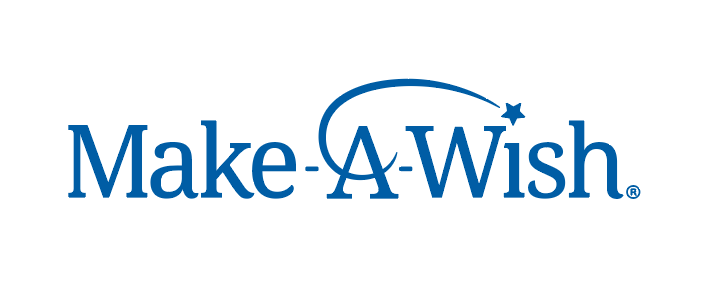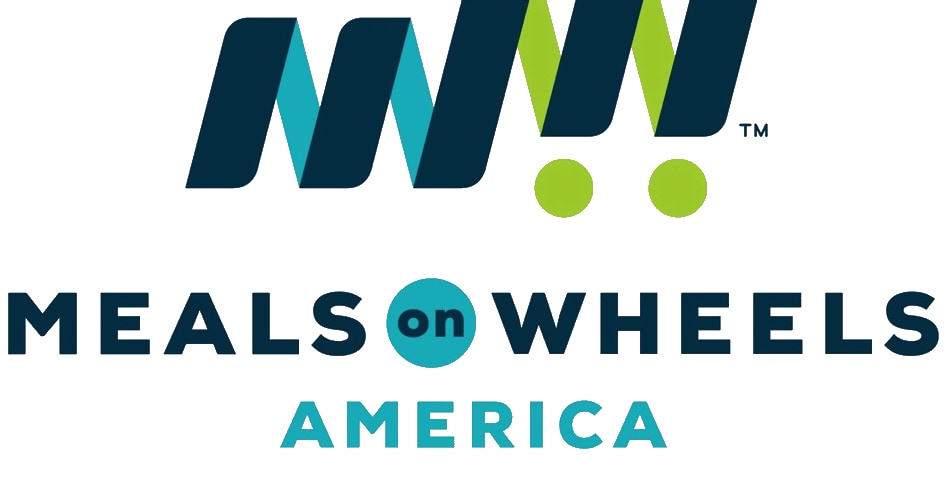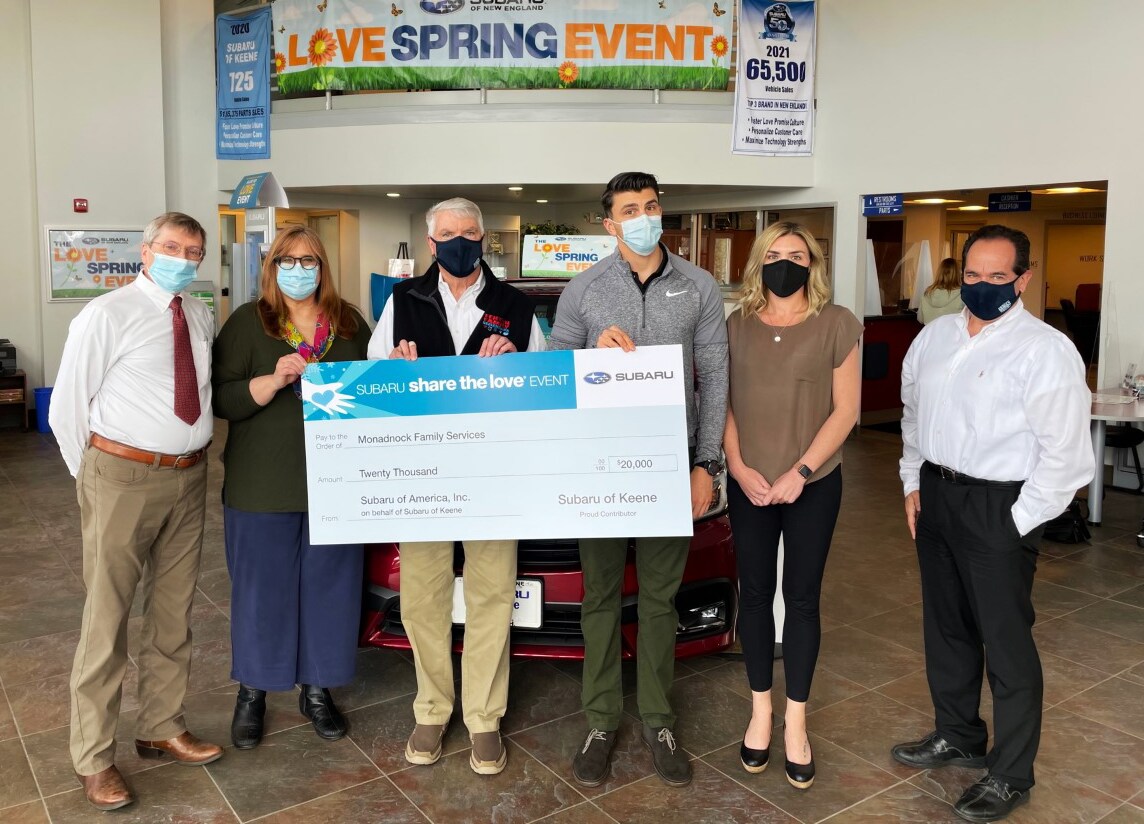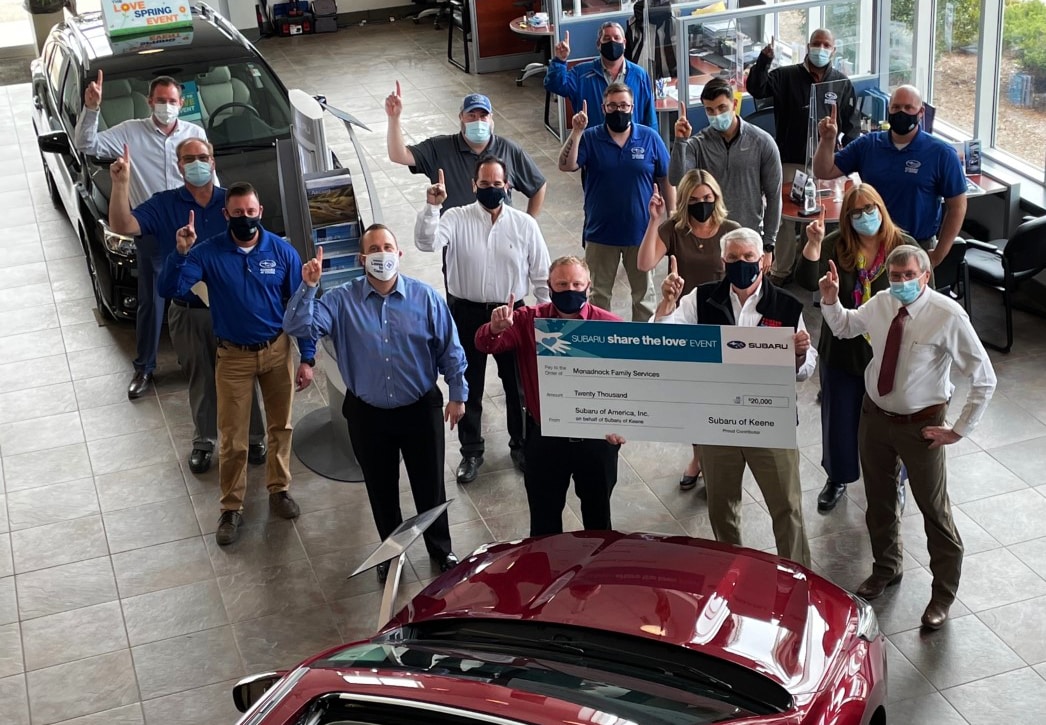 When our customers purchased or leased a new Subaru at Subaru of Keene between November 19th, 2020 and January 4th, 2021, we donated $250 to a charity of their choice at no extra cost to them! 
Subaru of America, Inc. provides some choices of national charities and we chose a hometown charity to sponsor, which was Monadnock Family Services this year!
On April 13th, 2021, we proudly presented a check for $20,000 to Monadnock Family Services as a part of our 2020-2021 Share the Love Event! Thank you to our wonderful customers who chose to make their donations to this important organization, our staff, and our community partners, without you this donation would not be possible. Thank you to MFS for providing an absolutely vital service to our community!
64 Main St., Keene NH 03431
(603) 357-4400
From the Monadnock Family Services website:
We are a nonprofit Community Mental Health Center that has serviced Cheshire County and surrounding areas for more than 100 years. Our mission is to be a source of health and hope for people and the communities in which they live. MFS fosters mental and emotional wellness for individuals of all ages. We create services that heal, education that transforms, and advocacy that brings a just society.
Overview
Founded in 1905, Monadnock Family Services (MFS) is a nonprofit, comprehensive, community mental health center serving 35 towns and 110,00 residents in southwestern New Hampshire. Each year, our almost 200 team members serve about 500 children with emotional and behavioral disturbances and 800 adults with mental illness through more than a dozen distinct programs in parent education, youth development, family support, elder care, veterans services, substance abuse prevention and treatment, and individual and group treatment and recovery support for persons and families struggling with mental illness.
One of ten community mental health centers in New Hampshire, MFS has seen a significant rise in the numbers of consumers eligible for state supported care needing services each year. To be eligible, an adult must meet criteria of need stipulated by statute. Almost all adults served by the agency have either Severe Mental Illness (SMI) or Severe and Persistent Mental Illness (SPMI) according to regulations promulgated by the Bureau of Behavioral Health. Similarly, children and teens are designated as having Severe Emotional Disturbance (SED) or as having that condition plus Inter-Agency Involvement (SED-IA). For eligible adults, the agency offers psychiatric services, case management, supported employment, assertive community treatment and community based rehabilitation services that improve skills and promote the individual's recovery. In 2014, 48% of all of our clinical services rendered to our population were accomplished in the community.
Click here to visit their website for more information!
Hours
Monday

8:00AM - 7:00PM

Tuesday

8:00AM - 7:00PM

Wednesday

8:00AM - 7:00PM

Thursday

8:00AM - 7:00PM

Friday

8:00AM - 7:00PM

Saturday

8:00AM - 5:00PM

Sunday

Closed
National Charities

Frequently Asked Questions
How do I select the charity or charities I want to receive the donation?
You can make your charity selection by clicking on the "Select Your Charities" link above. You will be asked to provide your name, contact information, Vehicle Identification Number (VIN), and charity selection(s). Subaru will then make the donation on your behalf. Visit www.subaru.com/share to learn more about the program and participating charities.
What if I want to split the donation (i.e., select more than one charity) or vote more than once?
During this event, each customer who has purchased or leased a new Subaru can either allocate the $250 donation to one charity or split it among any number of participating charities. Only one donation (of $250) is made per vehicle sale or lease. If any portion of the donation is designated to the participating retailer hometown charity, then the additional retailer donation amounts will apply.
How long do I have to make the charity selection?
While we encourage customers to make their charity selection at the retailer at the time of purchase, selections will be accepted through the month of January of the given event year. Please see dealer for more details.
I bought a car, but forgot to submit my charity selection. Where does my money go?
For those who do not make their charity selection, Subaru will distribute the donation equally among any participating Hometown Charities.
How will I know that the donation was made?
You will receive a "thank you" letter from Subaru and the charities that received your donation once all of the submissions have been processed. Customers who do not make their charity selection will receive a letter from Subaru thanking them for their purchase.
By what date will Subaru make the donations to each charity? How much money is expected to be donated?
Please see the dealer for full details on when the donations will be disbursed. During last year's Share the Love Event, Subaru donated $15 million and plans to donate $15 million again this year. In this, our eighth year, the total donated by Subaru and its retailers will reach over $65 million.
Do I get a tax credit for this donation?
Because the donation is being made by Subaru to each of the participating charities, donations are not tax-deductible to purchasers.
Why do some retailers have four charity options and others have more charity options?
This year, Subaru of America offered the retailer community an optional opportunity to select up to two charities, local to their community, to join the four national charities in the Share the Love Event. While some retailers are participating in this option, others chose to participate solely with the four national charities.
Make an Inquiry