Trust Our Service Technicians at Subaru of Keene For an Oil Change or More
When it comes to your vehicle, you deserve nothing but the best treatment, the most efficient repairs, and the utmost comfort. Here at Subaru of Keene, we have an excellent team of service professionals who can look under your vehicle's hood, and fix any issues, with expert precision.
No matter if you need routine maintenance, like a simple oil change, or if you need something more extensive, we can help you with any of your automotive needs.
If you are in need of some vehicle maintenance, our team in Keene would be more than happy to assist you.
When you bring your Subaru in to Subaru of Keene for an oil change, you get more than new oil. We
Change oil and filter
Check and top off all fluids
Set tire pressure (very important for an AWD vehicle)
Replace the drain gasket
Check for leaks
Check drive axle and suspension
Offer a wait service, free shuttle, or even a loaner
ALL OF THIS FOR ABOUT THE SAME PRICE AS A "QUICKIE LUBE".  Call Subaru of Keene at 603-355-5000 | 855-424-233 to schedule your next oil change! Your car will be glad you did.

Ask a Subaru Service Question
* Indicates a required field
Quick, Efficient, Precise Service
Here in Keene, we know that anything can happen when you are on the road. When winter hits, you may need service after dealing with an errant frost heave. When the air pressure changes during summer, you may need to get your tires checked. There are a multitude of things that can happen just related to the weather we experience up here in the northeast.
That is why our service team is always here to help you with any of your automotive maintenance needs. With efficient precision, and a friendly demeanor, we will ensure you are able to get your vehicle back out on the road quickly.
Some of the more common services and repairs we do are:
Brake repairs
Oil changes
Tire rotations, replacements, and repairs
Transmission maintenance, and repairs
If you would like to learn about the full extent of our services, and our capabilities, you can always visit us at Subaru of Keene.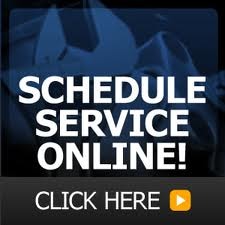 Stop By Today or Schedule Service
If you would like to learn more about our service team, or if you would like to see our selection of Subaru vehicles, we invite you to visit us at Subaru of Keene, located conveniently in Keene, NH. Additionally, if you would like to schedule a time to come in, you can use our hassle-free online scheduler.
Read a Review from a Satisfied Service Customer!
Dear Subaru of Keene,
When it comes time for a new Subaru, Subaru of Keene is the place to go! We really enjoyed the New Car Owner's Clinic (hosted by the Service Dept) that you set up last Thursday. The food was great.
Please thank your staff for all the work they put into it. Thank you for the gift of "touch-up" paint - hopefully we won't need it! We especially enjoyed visiting the new (and immaculate) Service Garage. What a fabulous alignment machine! It was very informative listening to Justin and Arnie about tires and brakes. We appreciate our Keene Subaru Warranty.
We have never been treated so well at a car dealership. Keep up the good work. You are doing a great job. We've already told people this is the place to go!
Thank you,
Lois Pancake
Guilford, VT
WHAT CAN WE DO FOR YOU TODAY?
Hours
Monday

8AM - 5PM

Tuesday

8AM - 5PM

Wednesday

8AM - 5PM

Thursday

8AM - 5PM

Friday

8AM - 5PM

Saturday

8AM - 5PM

Sunday

Closed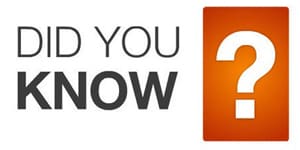 Did you know that 93.2% of all our customers who buy a car at Subaru of Keene also service here? The industry average is 60%. WOW! Come experience the Subaru of Keene difference!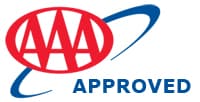 Subaru of Keene is the ONLY Subaru Dealership serving the Tri-State area that is AAA Approved.
Learn more what this means.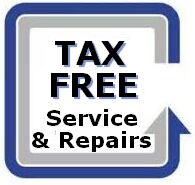 Subaru of Keene is a SALES TAX FREE Subaru Service and Repair facility. You get quality work from our Factory Trained and Certified Technicians AND save money too!