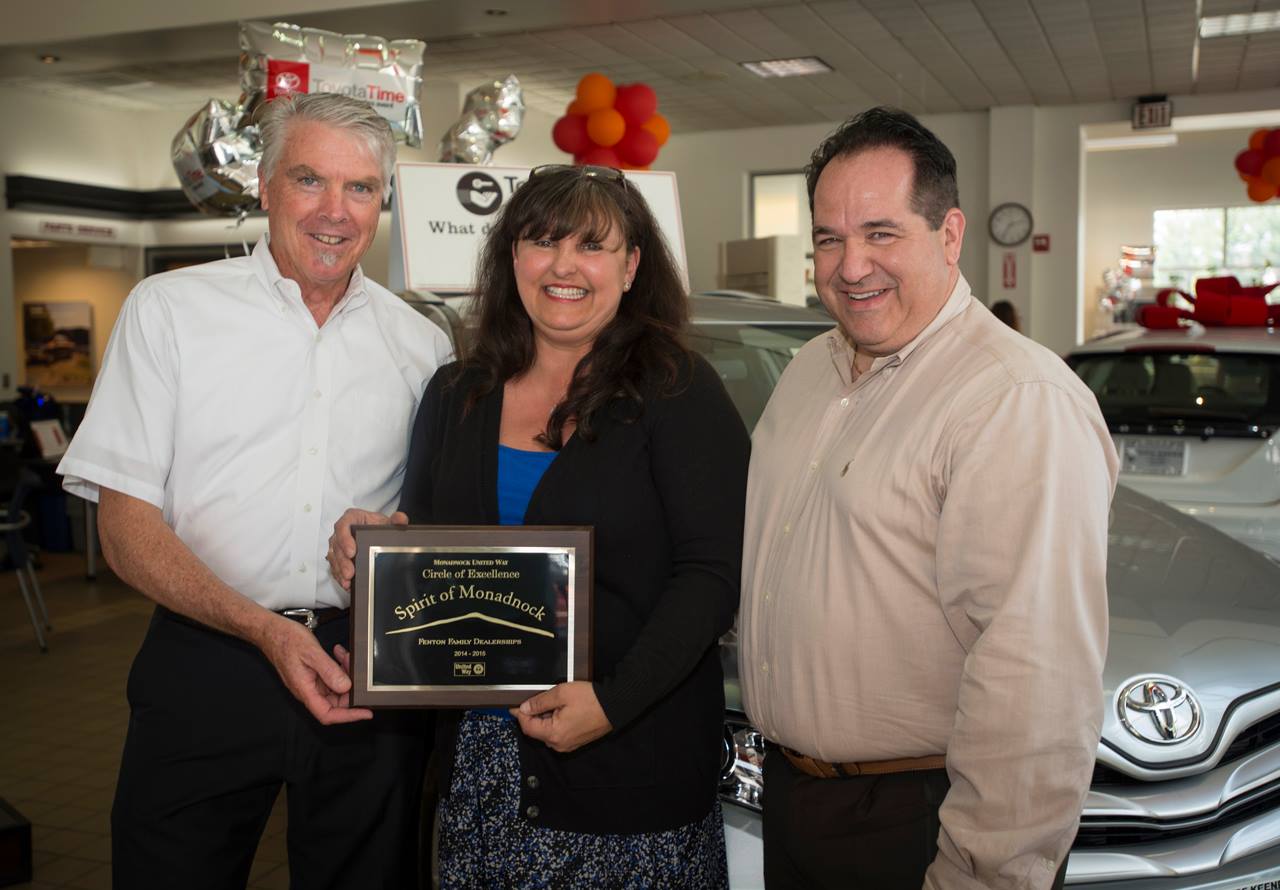 Satisfying the needs and building lasting relationships with our customers, employees, and our community is at the core of all the Fenton Family Dealership's values.
Since 1986, the Fenton Family Dealerships and employees have supported
nearly 100 local charities and organizations annually
through volunteer work and sponsorships. 
FFD and Keene Swamp Bats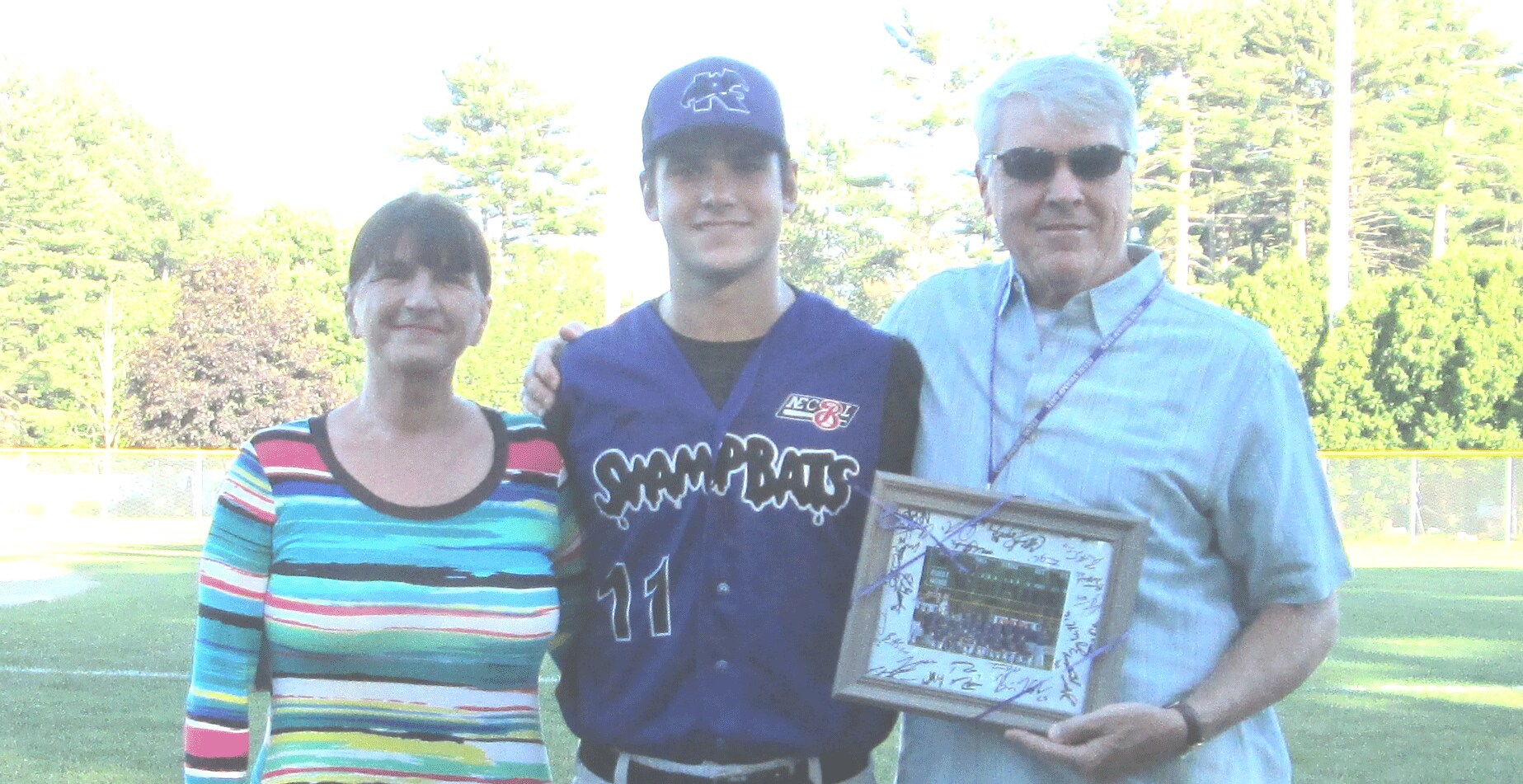 Fenton Family Dealerships is a regular sponsor of the Keene Swamp Bats and the 7th Inning Grand Slam Give-A-Way, where if a Swamp Bat hits a grand slam, a raffle ticket is drawn and a participating viewer can win $5,000. This past season one lucky viewer went home with heavier pockets.
Bill and Joann Fenton also enjoyed serving as a host family to players for the last 8 years. This year's hosted swamp bat player was John Leiter of St. Mary's University!
---
FFD and The Keene Community Kitchen 

Fenton Family Dealerships raised over $41,000 during the 2016 Charity Golf Tournament for the Community Kitchen! That is enough to run the Community Kitchen for just about 3 and a half months and feed over 18,000 people! Thanks again to all the sponsors and volunteers!
---
FFD and Big Brothers Big Sisters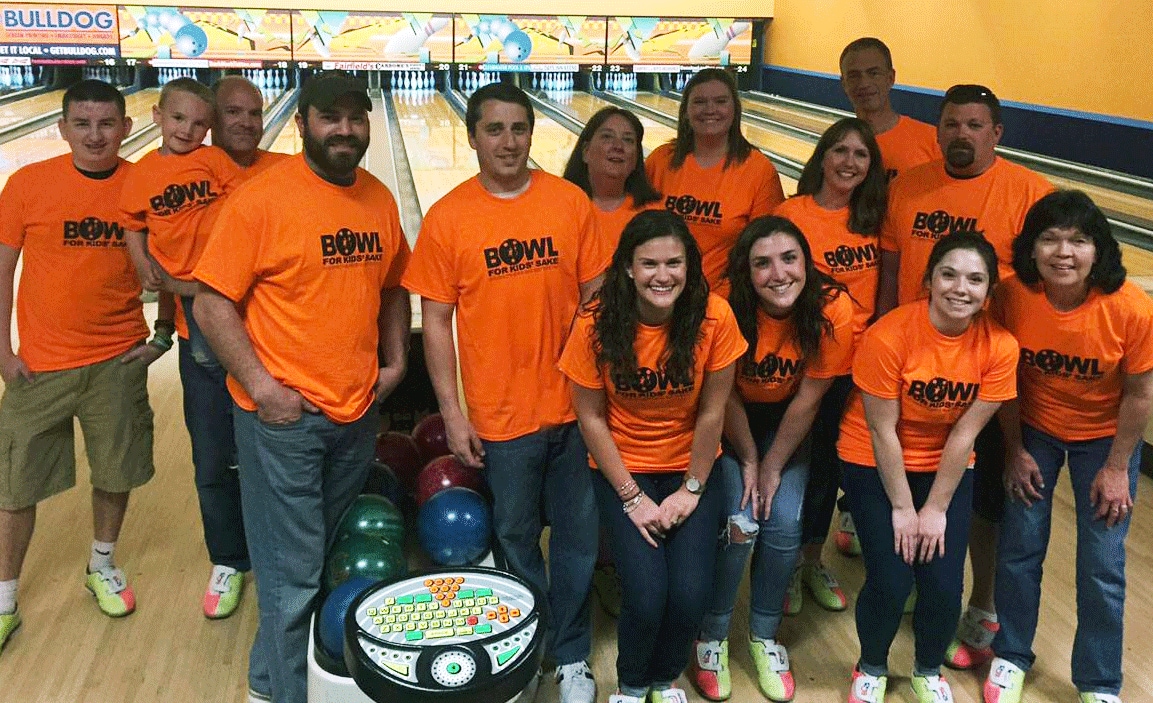 In May 2016, employees from all our dealerships formed 3 teams and had a great time playing and raising money for Big Brothers Big Sisters of Southwestern NH.   
---
2015 Donations Overview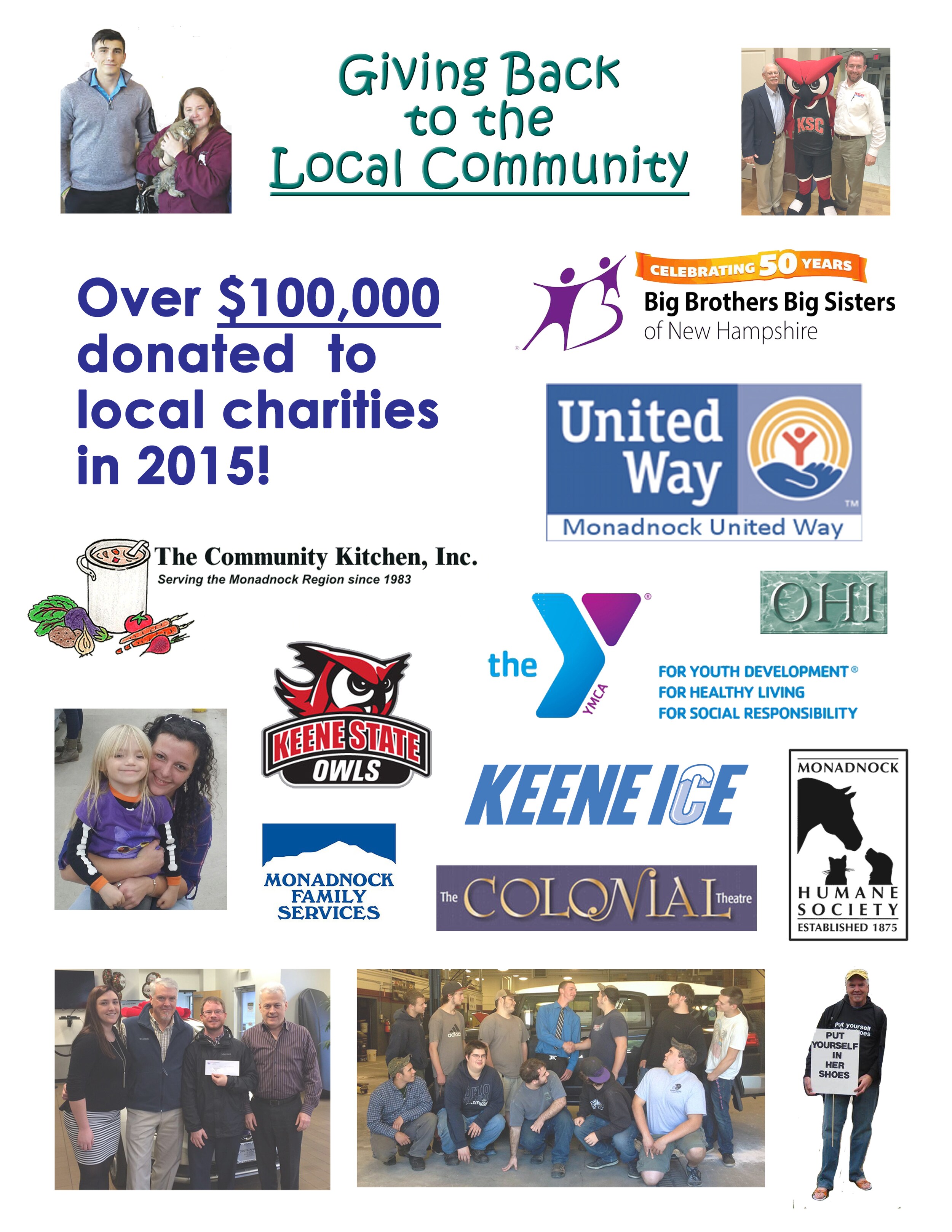 Every year, local charities and nonprofits reach out to Fenton Family Dealerships for support or sponsorship of their causes and each year, we are thrilled to be able to support most of those requests. 

Each inquiry is given careful consideration and although we cannot help all, we are able to help nearly 100 charities and organizations each year, with special emphasis on those who support women, children, animals and our direct local community's physical and economical well being

In 2015 the Fenton Family Dealerships won the Spirit of Monadnock Award for our employees and Bill's dedication over the years to contribute a small portion of thier paychecks each week for a full year, resulting in over $25,000 in donations that year.

TOP SUPPORTED: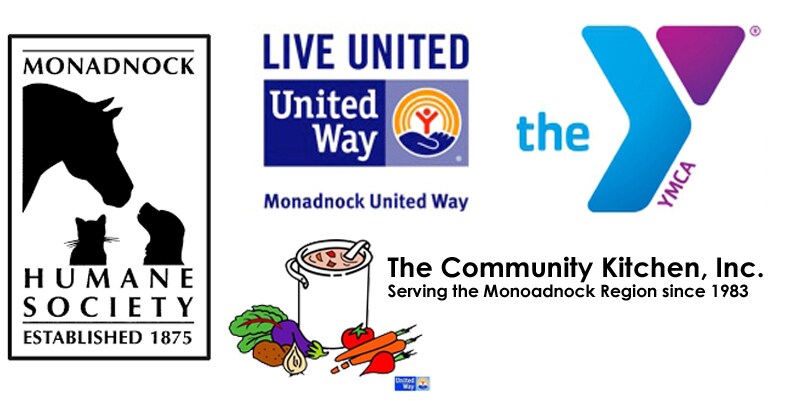 Our top four supported non-profits include The Monadnock United Way Agency (MUW), The Keene Community Kitchen, The Monadnock Humane Society and the Keene Family YMCA.
Monadnock United Way Agency is an umbrella organization of the Cheshire county area that we work closely with and funds over 22 life-changing programs and services in the greater Keene area, greatly improving our community's overall well-being. To learn more about MUW, visit www.muw.org.
List of Supported Charities For 2016


2016 Monadnock Pumpkin Fest
American Cancer Society
American Foundation for Suicide Prevention
American Red Cross
Arts Alive
Big Brother Big Sister NH
Brattleboro Brewer's Festival
Brattleboro River Gallery School
Cedarcrest Center for Children with Disabilities
Cheshire Fair Horse Show
Cheshire Housing Trust
Cheshire YMCA
City of Keene Human Services- Family Christmas Donation
Clarence Demar Marathon
Colonial Theatre
Crohn's & Colitis Foundation
Crotched Mountain Rehab Center
Doctors Without Borders
Fast Friends Greyhound Adoption
First Baptist Church of Keene
Food Connects
Friends of Craig Conant Benefit
Grand Monadnock Youth Choir
Greater Keene Men's Softball Association
Greater Keene Women's Softball Association
Habitat for Humanity
High Five Adventure Learning Center
Historical Society of Cheshire County
Home Healthcare Hospice & Community services
Hundred Nights Inc.
Joy's Network
Keene Chamber of Commerce
Keene Cheshiremen
Keene Chorale
Keene Community Kitchen
Keene Head Start
Keene High School Girls Ice Hockey Booster Club
Keene High School Girls Soccer Booster Club
Keene High School Project Graduation
Keene High School Varsity Cheer
Keene Kiwanis Club
Keene Knights UCA Camp
Keene Knights Youth Football & Spirit
Keene Rotary Club
Keene State College Go STEM Supplies
Keene Swamp Bats
Keene Tree Lighting
Keene-tucky Derby - Cedarcrest
Linda's Closet
M.O.C.O. ARTS
M.O.N.I.F.
March of Dimes
Mariposa Museum
MFS Men Who Cook Benefit Dinner
Miracles in Motion
Monadnock Area Foster Parents Association
Monadnock Family Services
Monadnock Kitty Rescue & Adoption Golf Tournament
Monadnock Regional High School Husky Hockey Booster Club
Monadnock United Way
National Automobile Dealers Association Flood Victims  Emergency Fund
NHASA Softball Sponsorship
Northern Lights Parents Association
Orion House
Pan Mass Challenge
Professional Firefighters of Keene 'Operation Warm'
Rise for baby & family
River Gallery School
Salvation Army
Score's Running Club
Sophia's Hearth
Special Olympics
Swanzey Old Home Days
Swanzey Saddles 4H Club
Symonds Elementary School - Color-A-Thon
The Samaritans Inc.
Town of Troy Live Free Rally
Tutwiler Clinic
UNH 4-H Animal and Agricultural Science program
USA for UNHCR - UN Refugee Agency
Walpole Elementary School
Walpole Firefighters Auxiliary
Wounded Warrior Project in Memory of John F Putnam