"Now" is not always the opportune to pay a visit to your favorite dealership. In fact, for many drivers in the areas of Brattleboro, VT and Peterborough, NH, their preferred place to shop for a new car might be "the comfort of home."
The sales team at Subaru of Keene understands that. That's why our team of Subaru sales experts offers a slew of valuable digital retail tools designed to help our Ringe, NH customers enjoy the home-shopping experience they prefer.
From inventory listings to financing and more, our Keene Quick Buy tools provide everything you need to shop for your new car remotely.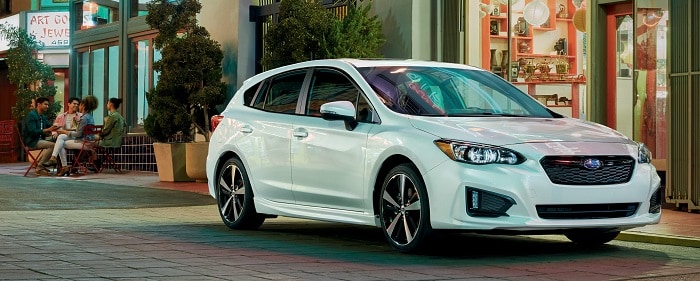 Explore Our New and Used Inventory Listings Online
Subaru of Keene is proud to play host one of the richest vehicle inventories in the Winchendon, MA and Bennington, VT areas. When you explore our new inventory, you'll find popular Subaru models like the Subaru Impreza, Subaru Forester, Subaru Outback, and Subaru Ascent.
The best part? Our Keene Quick Buy tools make it easy to browse all of the options available in our current new inventory. If we have a car on our dealer lot, we have a matching listing online you can look at.
This extends to our used inventory and certified pre-owned cars, as well. It doesn't matter what you're hoping to find at our dealership, whether it's brand new or something with a few miles on it. Our digital retail tools make it easy to compare, contrast, and find the right car for you.
We Make it Easy to Finance Your Car at Home
Once you've found a car that meets your needs, you'll need a finance offer to go with it. That's not a problem working with the team at Subaru of Keene. We offer an intuitive online finance application that can get the ball rolling on your vehicle finance journey.
Once we have all your info, we'll work with our lending partners to find an affordable vehicle on Subaru lease that fits the car you want and the budget you're working with. These include new lease specials designed to put you behind the wheel of Subaru's newest models for less. We list specials online for your convenience.
Test Drive Your Car of Choice at Home or Schedule a Home Delivery
What if you're interested in one of our cars, but you want to try it before you commit to a purchase? That might sound difficult to do from home, but we offer options for that too. As long as you live within a reasonable distance from our dealership, our sales team can bring a test model to your home for a test drive.
We offer the same convenience for drivers who have actually purchased a car. Just let us know you're interested in a home delivery and a member of our sales team will be happy to bring your new car to you.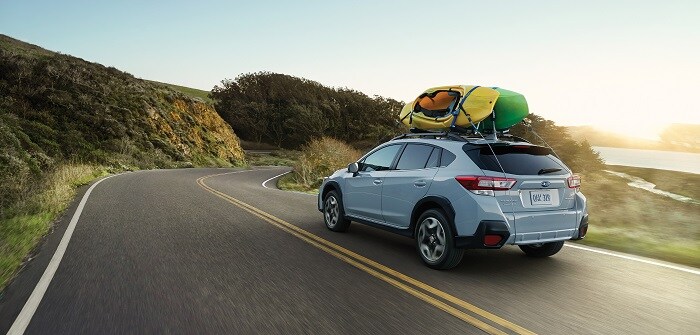 Contact Subaru of Keene with Your Questions Today
Do you have questions about our Keene Quick Buy digital retail tools? Reach out the staff at our dealership in Keene, NH today. We'd be happy to tell you more about everything you can do shopping with our dealership online. You can even get a trade value estimate or schedule a service appointment, all from the comfort of your couch!
For all your vehicle needs and more, don't hesitate to give us a call. We're always delighted for a fresh chance to chat with our customers. Reach out with a call or a click today to learn more.