Leave Your Message of Hope

We are proud to support the Leukemia & Lymphoma Society (LLS) through the Subaru Loves to Care initiative, and we would like to invite you, our customers and community, to show your love and support for those patients going through challenging cancer treatments at this time.

In addition to doing so in person at our store, please feel free to use the form here on this page to submit your Message of Hope or to encourage your friends and family to do so as well.

Our staff will ensure that each Message of Hope submitted will be included with the donation of blankets to cancer patients right here in our area.

We thank you for taking the time to help spread warmth, love and hope to the patients and their families within our community at a time when they need it the most.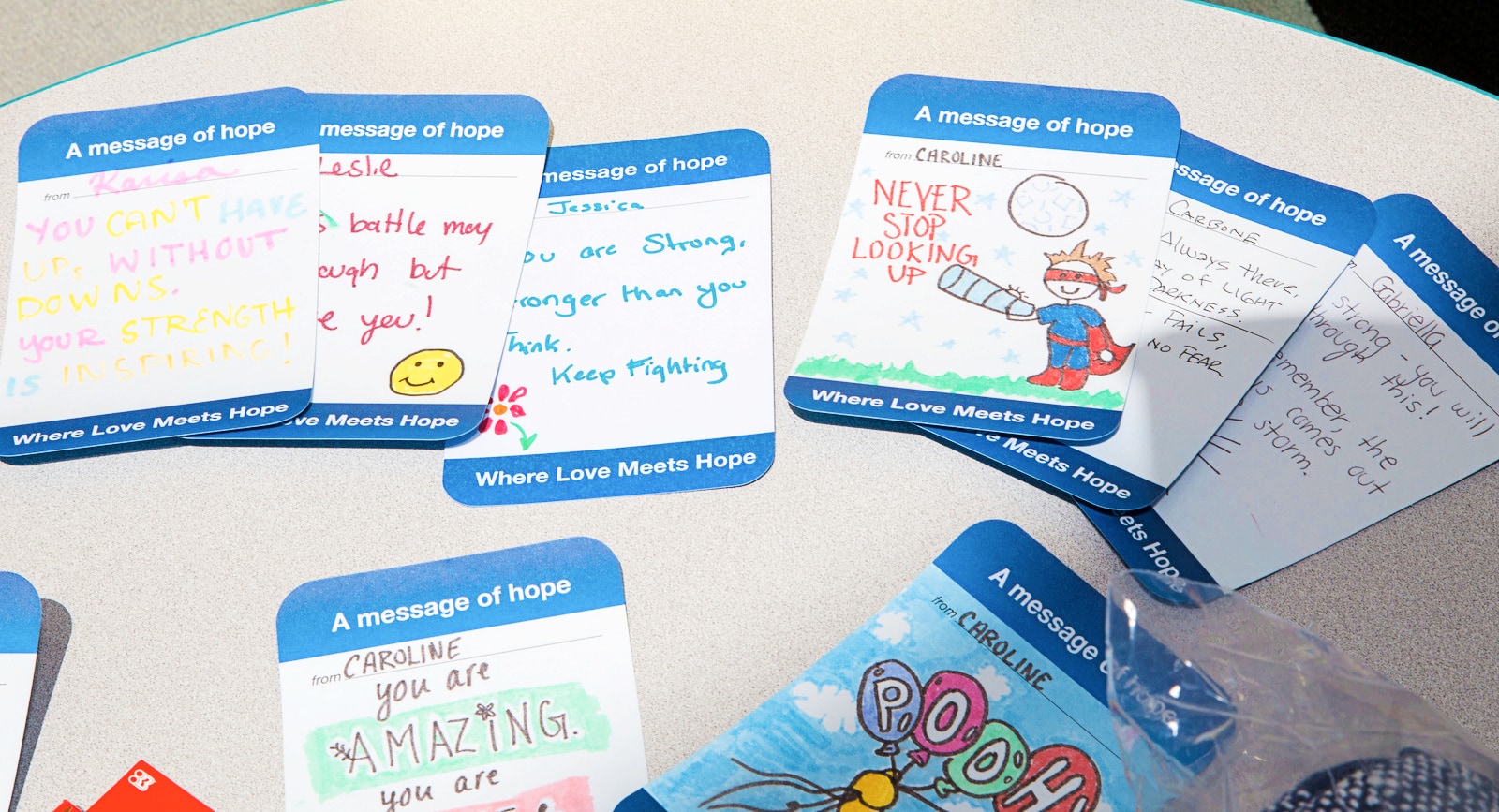 The LLS Mission:

Cure leukemia, lymphoma, Hodgkins's disease, myeloma, and improve the quality of life of patients and their families. LLS is at the forefront of the fight to cure cancer.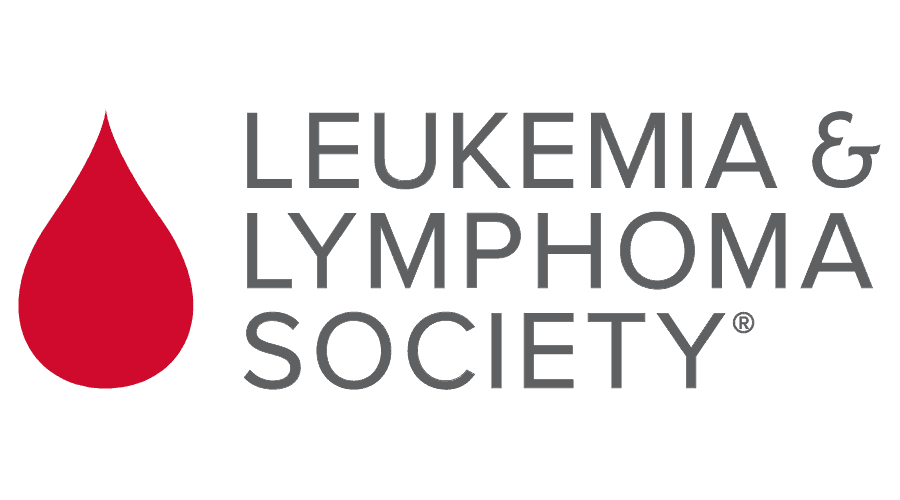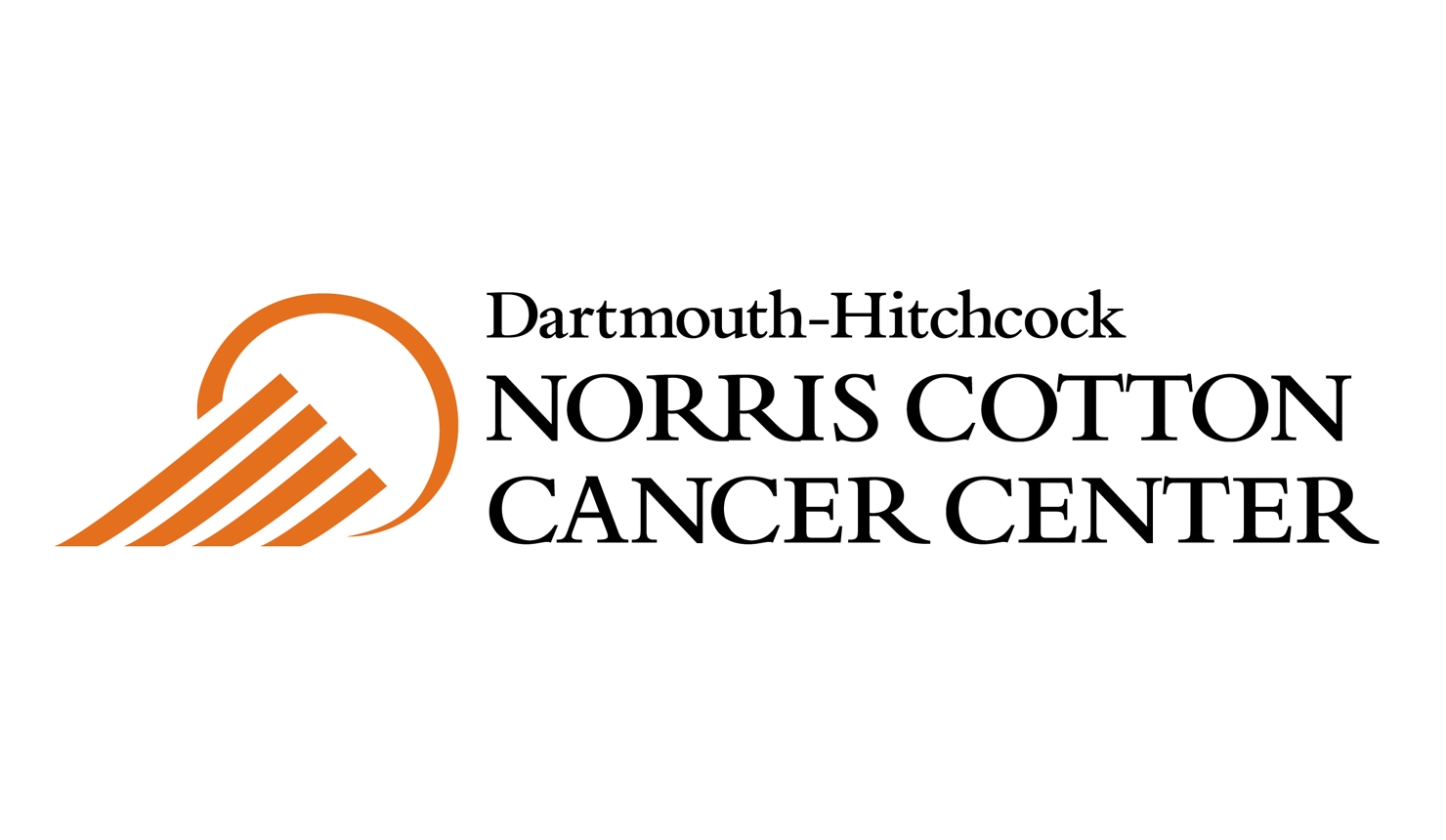 Mission
To prevent and cure cancer through pioneering interdisciplinary research, to translate new knowledge into better prevention and treatment, and to provide effective and compassionate clinical care that improves the lives of patients with cancer and their families.
We are committed to excellence in our research, dynamic partnerships between our laboratories and clinics, robust outreach and education throughout our region, and outstanding education and training programs for future cancer scientists and clinicians.